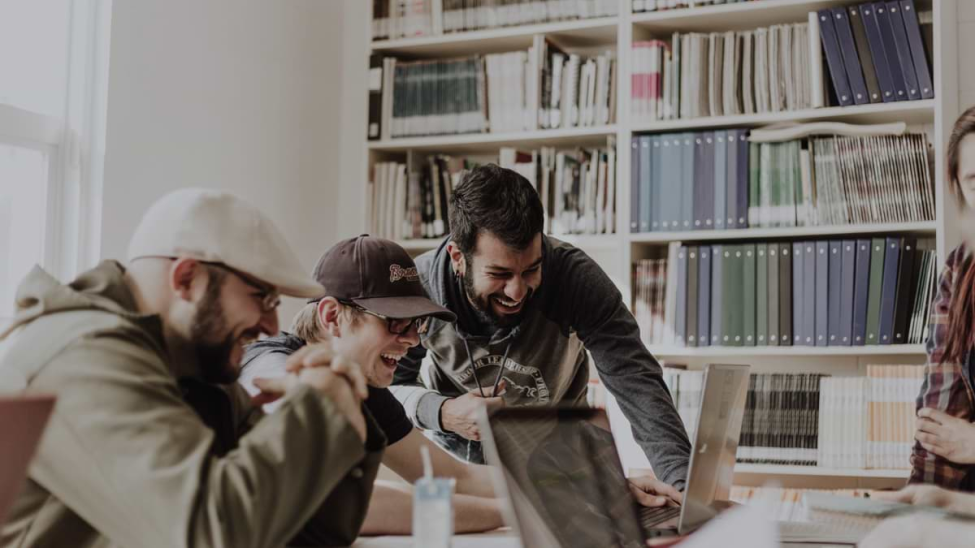 The story behind Blackbell
Empowering entrepreneurs and service providers with the tools to succeed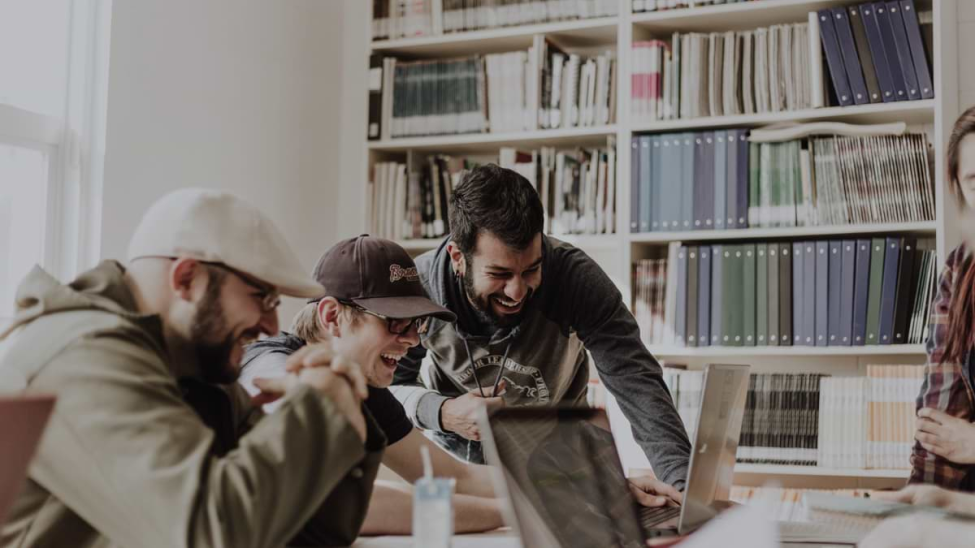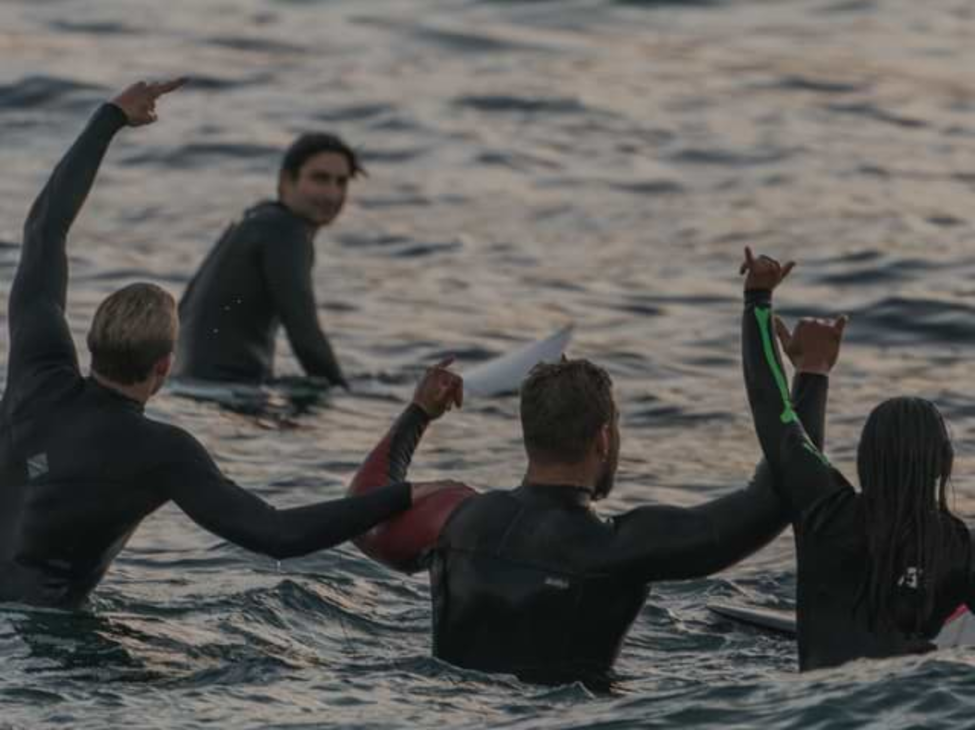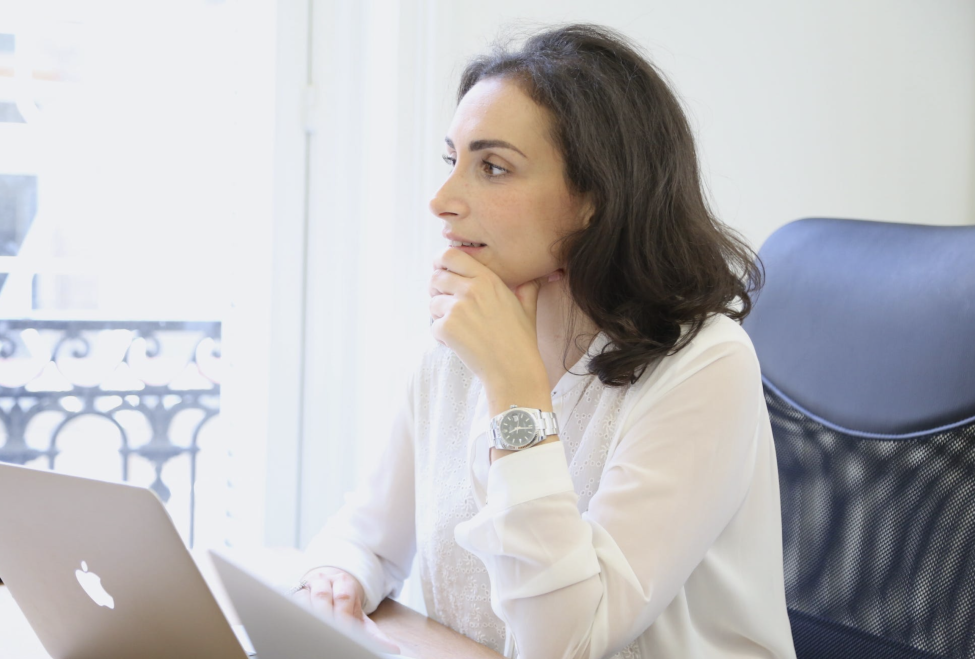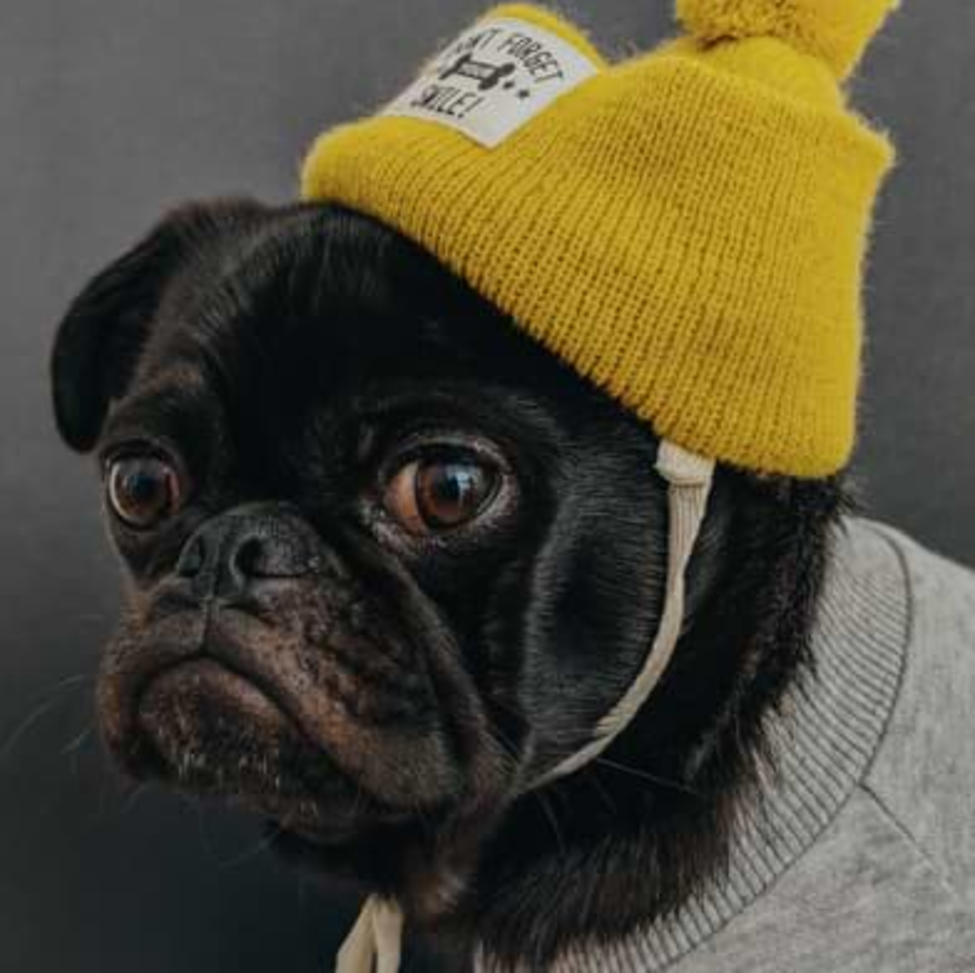 Years of innovation and expertise.
Since our founding, we've been dedicated to streamlining the online booking experience for businesses and their customers 
The seed
2011
Blackbell was founded in New York
Our company is established to provide a service for hotel guests to book internal services and activities, with a target market of selling to hotels
Europe
2013
Expanding our hotels customer base
We have created a marketplace technology that enables the dispatching of orders placed through hotel apps to nearby service providers.
Pivoting
2015
Switching our focus towards service providers
Recognizing that small and medium-sized businesses (SMBs) offering services have been overlooked by technology companies and left with manual pen and paper methods, we start working on it.
Rebooting
2016
A new product team for a new vision
As we continued working with hotels, we shifted our focus from being a hybrid tech/manual account management company to becoming a fully technology-driven company.
Acquisition
2019
Acquisition of our biggest client
Acknowledging that the completion of our product vision will require significant time and effort, we acquired Pinglocker, our largest agency partner. This acquisition will facilitate our commercial success in the UK, while also providing us with much-needed cash and additional time.
Huge milestone
2021
$1,000,000 revenues and profitable
As customer satisfaction and revenues increase, the number of support tickets and bug reports decrease. 
Stealth
2023
Exciting things are coming...
Having achieved product maturity, satisfied customers, and an impressive pipeline of innovative ideas, we embark on the next chapter.
Our passionate team
Dedicated to developing innovative solutions that enable small and medium-sized businesses to thrive in the digital age.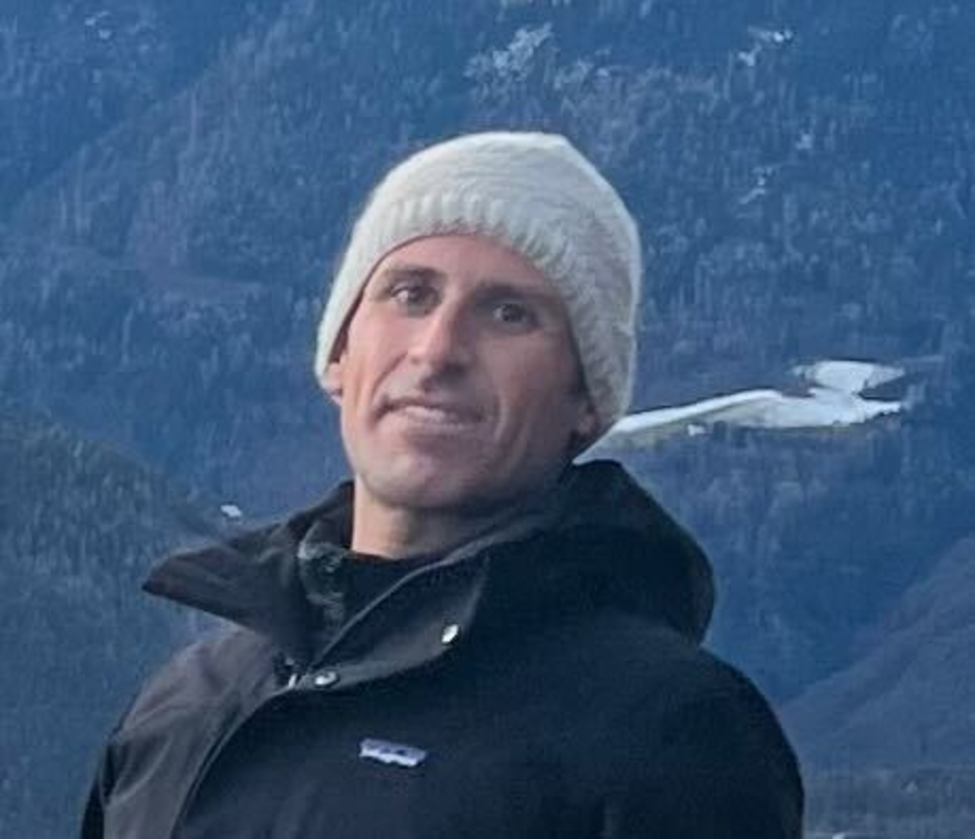 David-Benjamin Brakha
Founder & CEO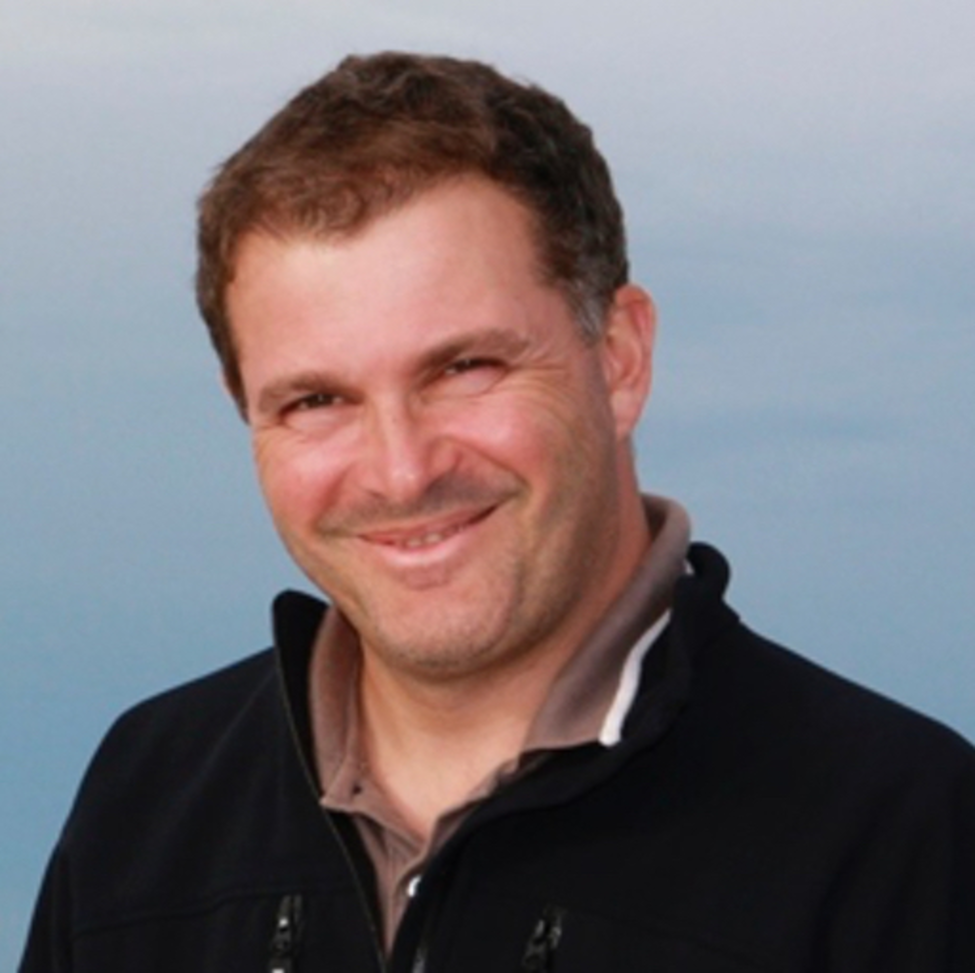 Nicolas Brouet
CFO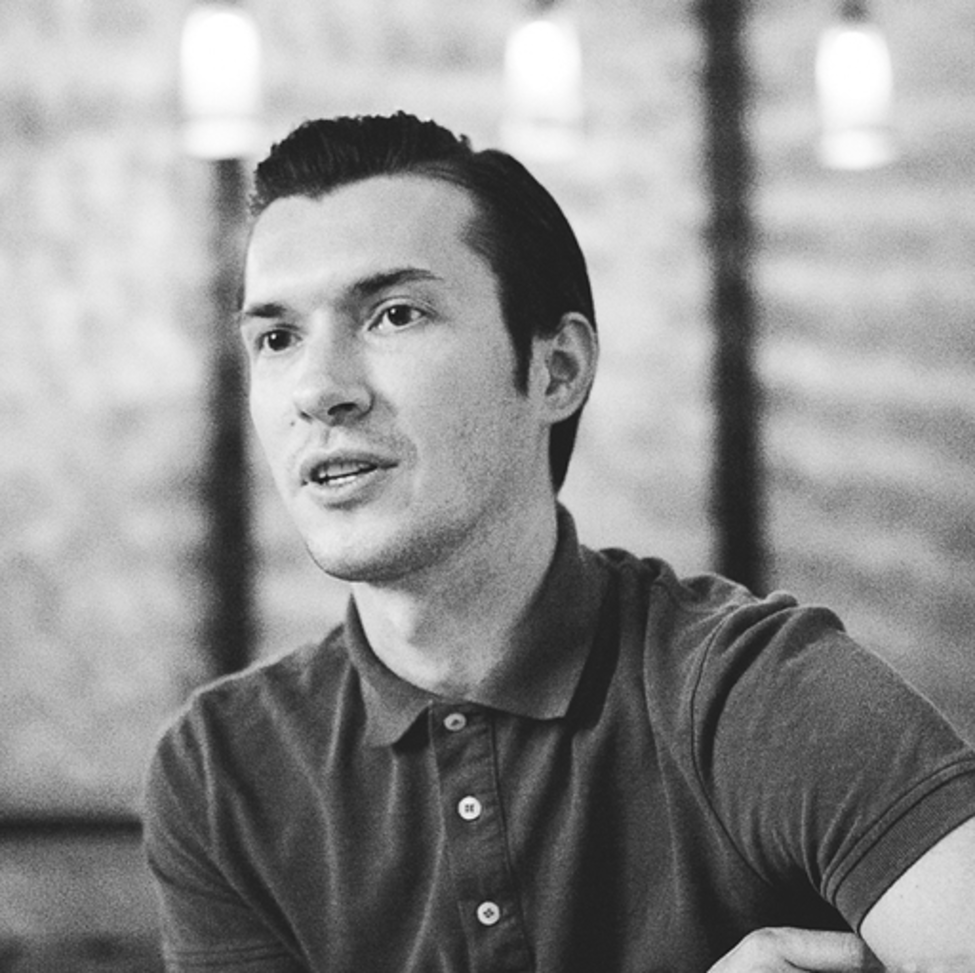 Konstantin Alekseev
CTO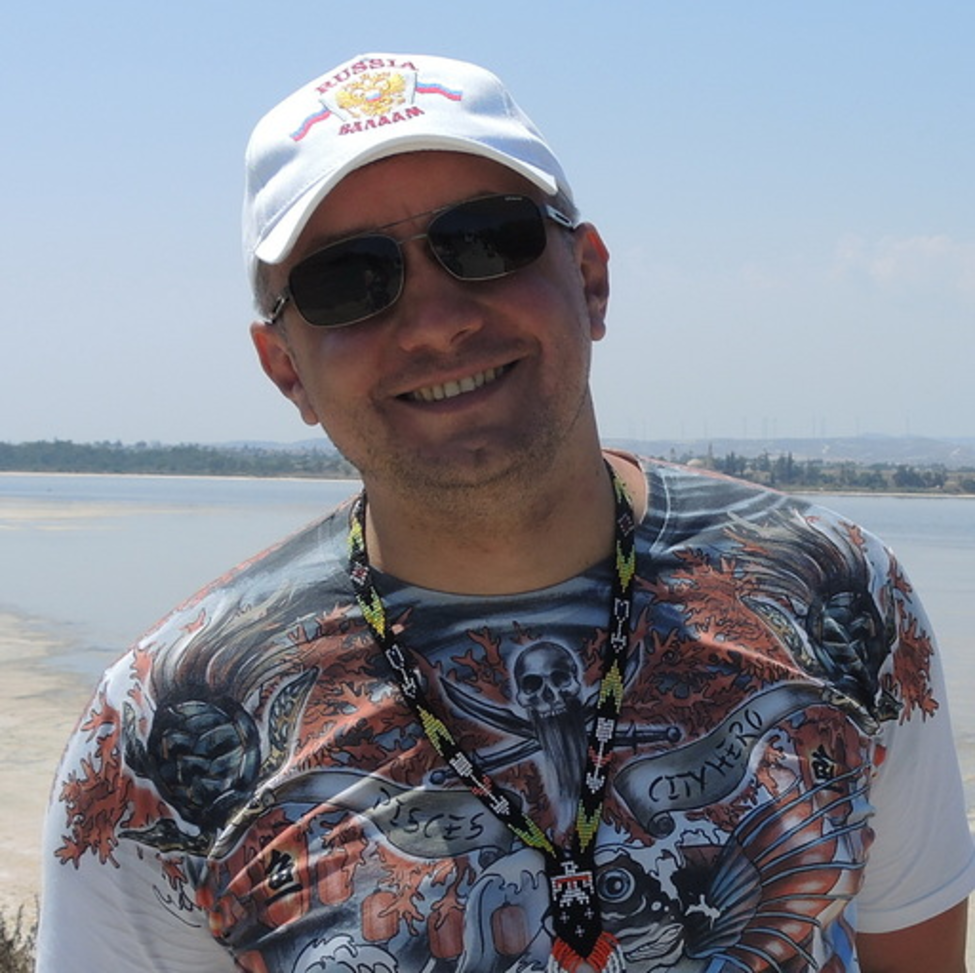 Alexey Ivanov
Frontend Lead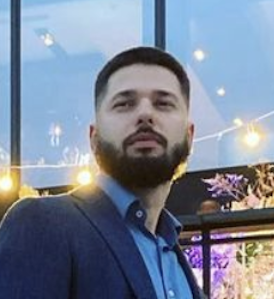 Anton Bavykin
Frontend Lead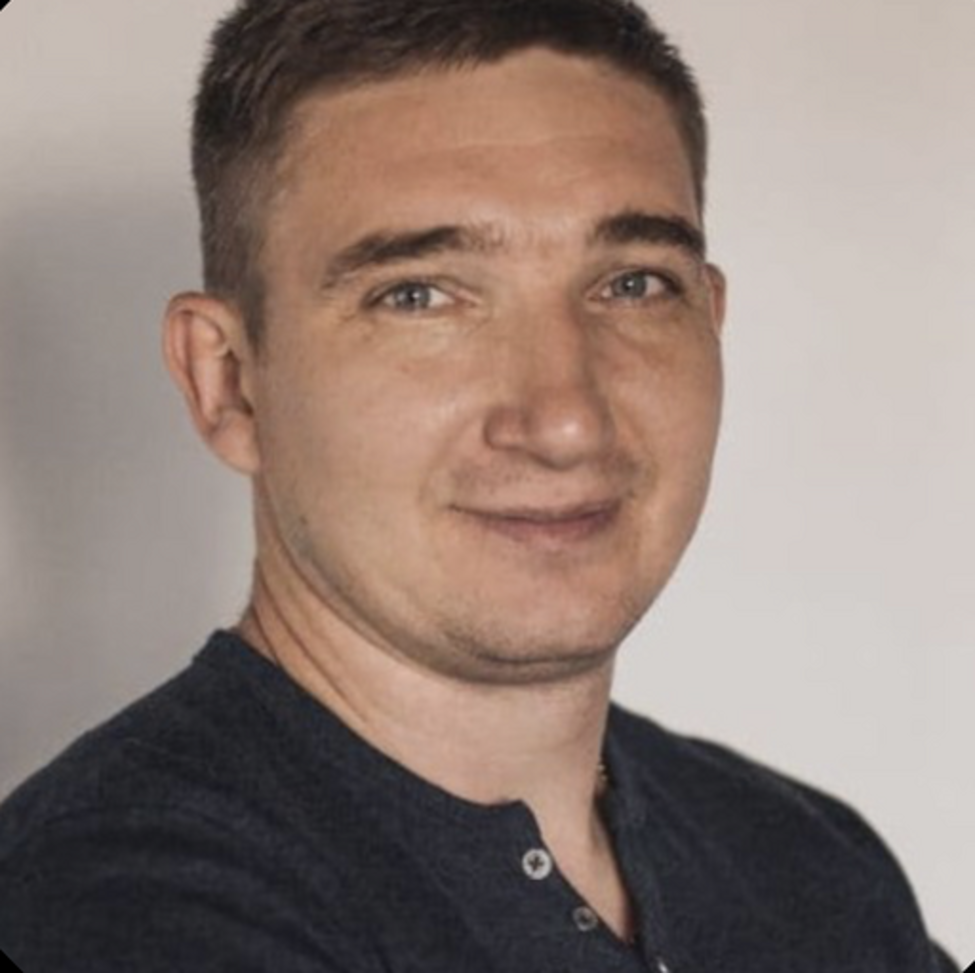 Sergej Verzhbitskij
Backend Lead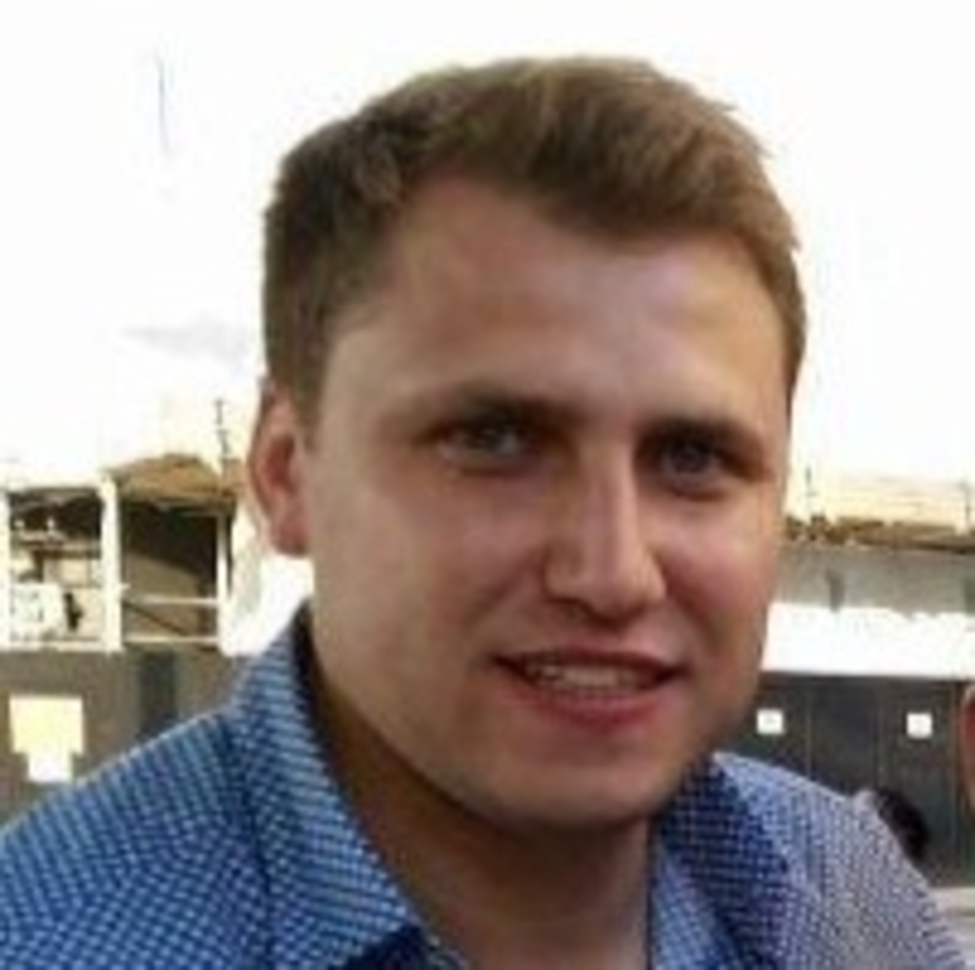 UK Team
Ben, Stephen, Patrick, Stefan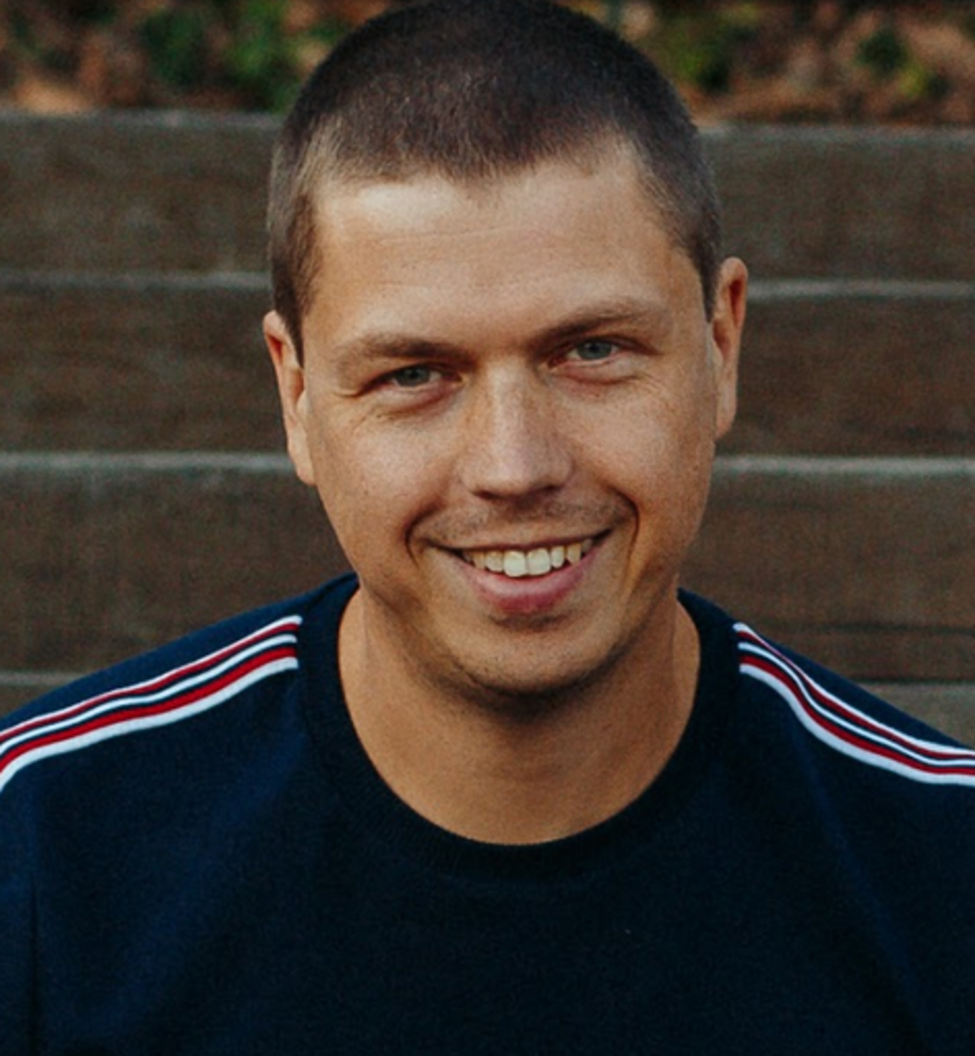 Collaborators
Alec, Din, Ruslav
Join the Blackbell team
Become a part of our dynamic, forward-thinking culture. Work with us to deliver exceptional results and create meaningful change.
Work Life Balance

Competitive Salary And Equity

5 Weeks Paid Vacation

Generous Gear Credit

Diversity and Inclusion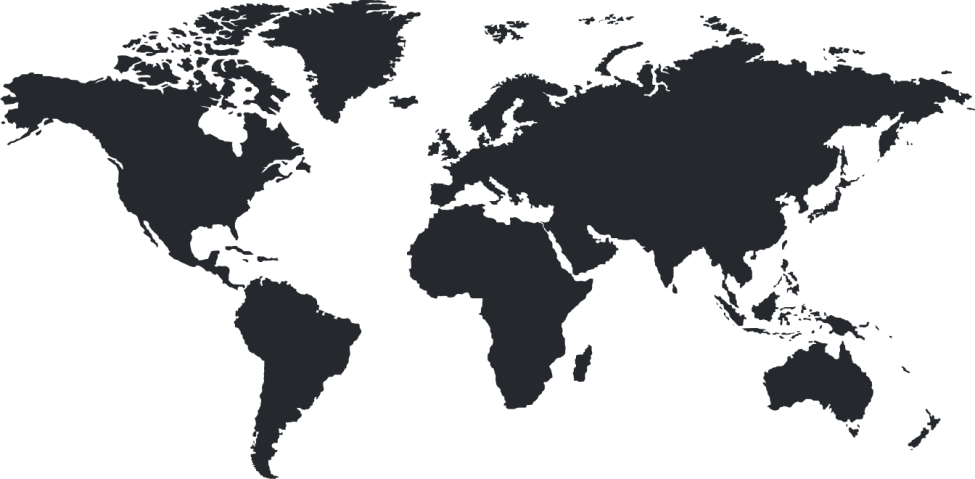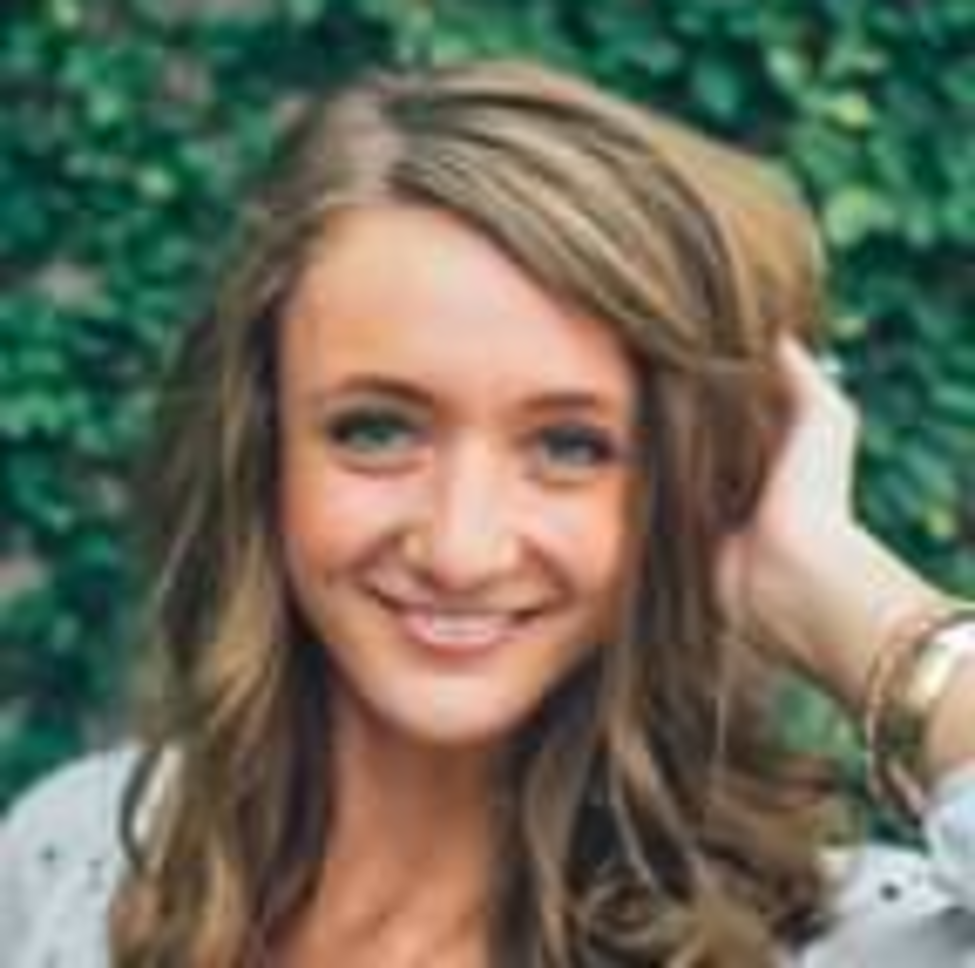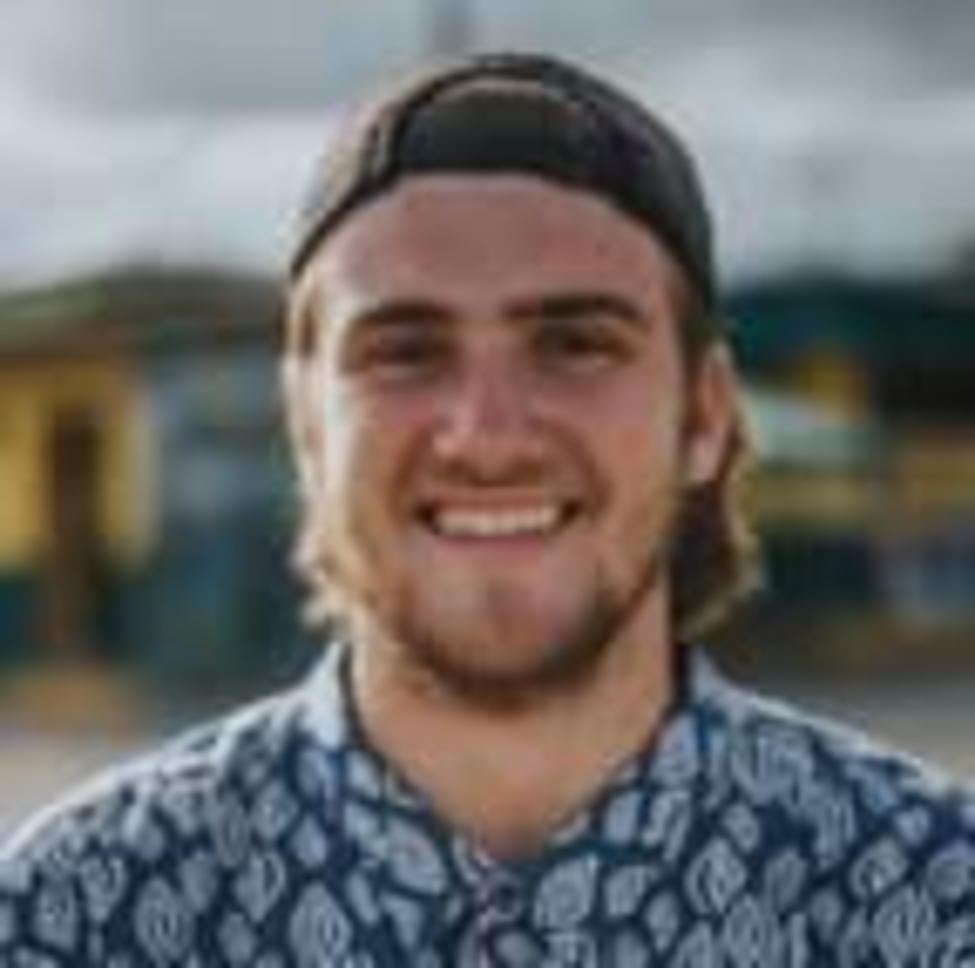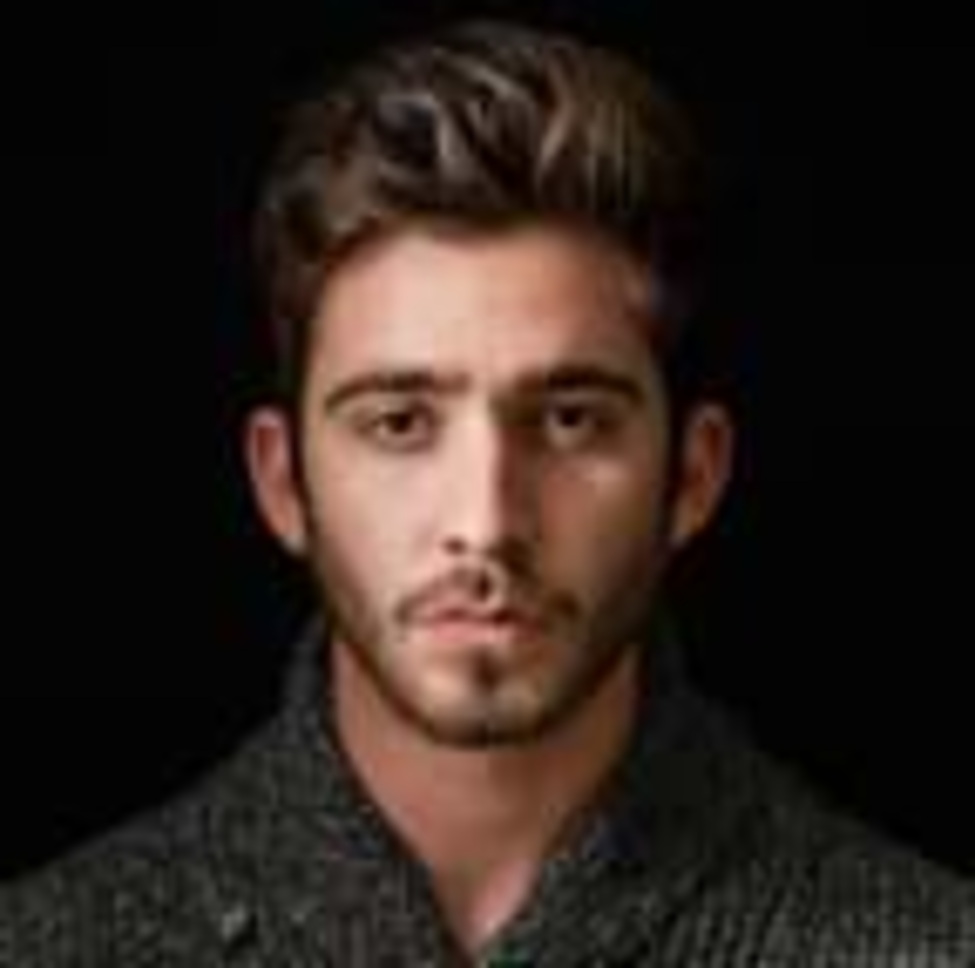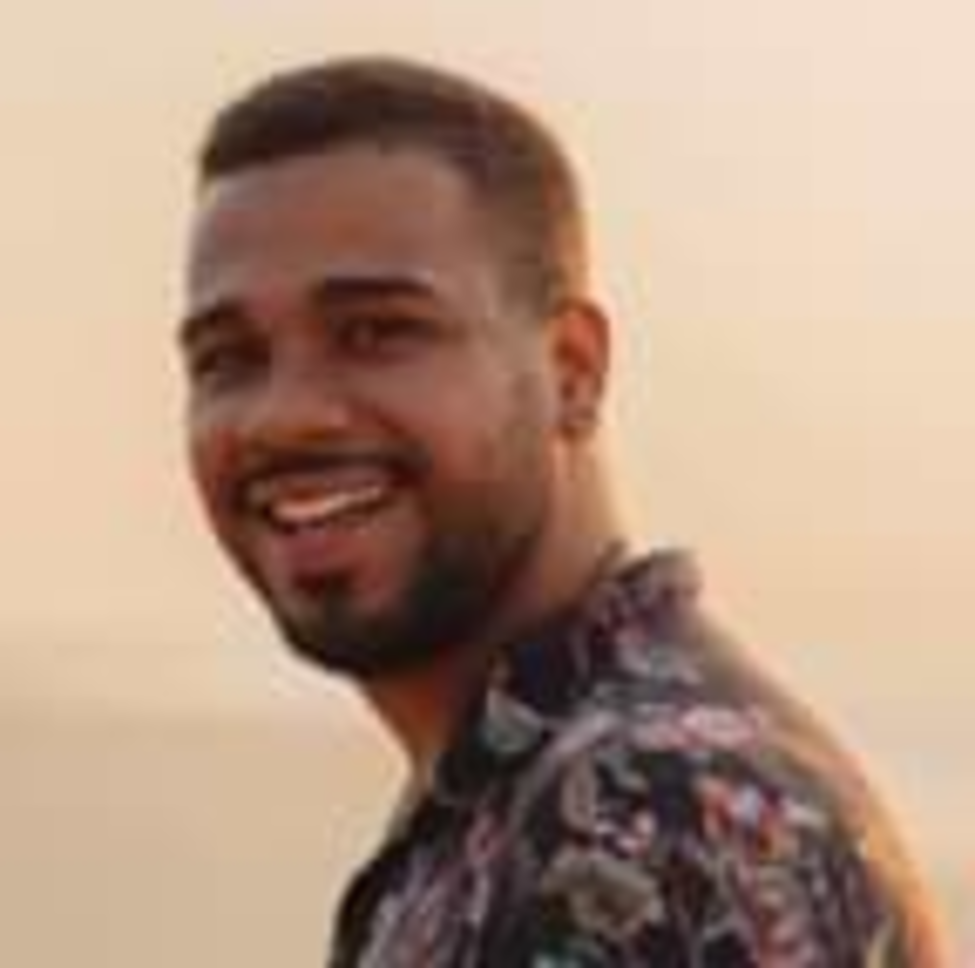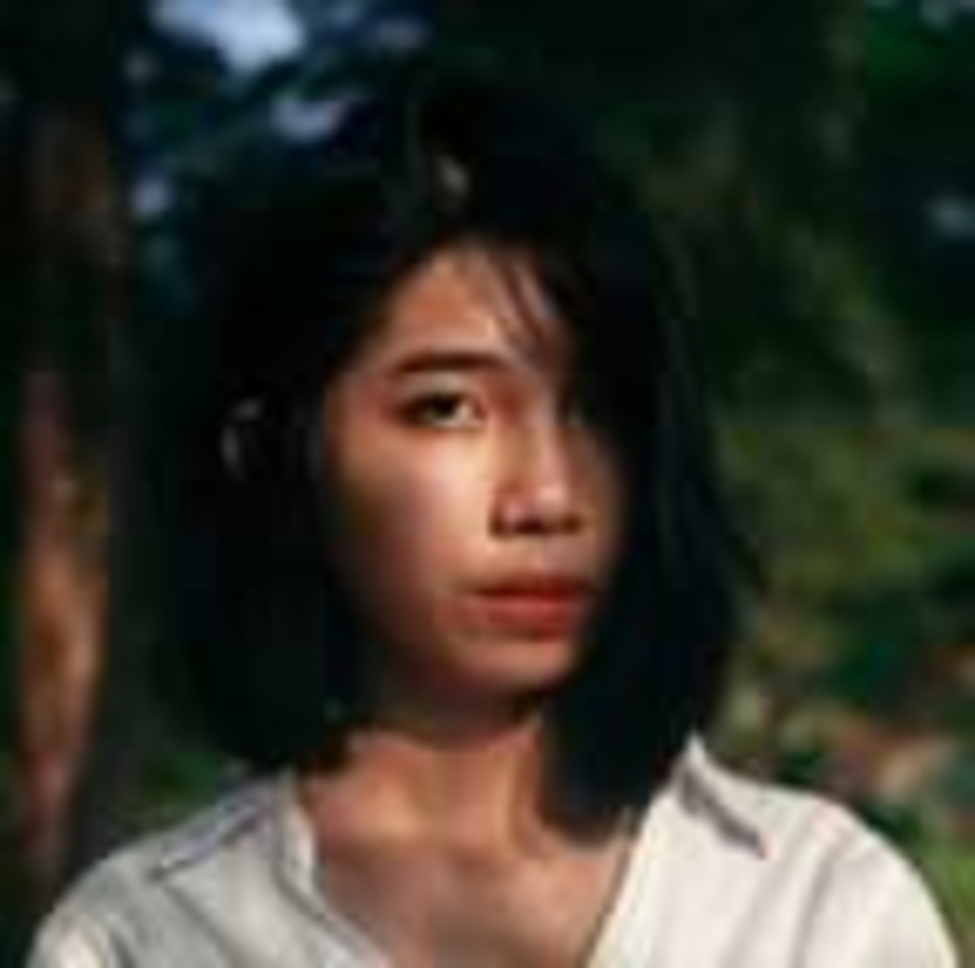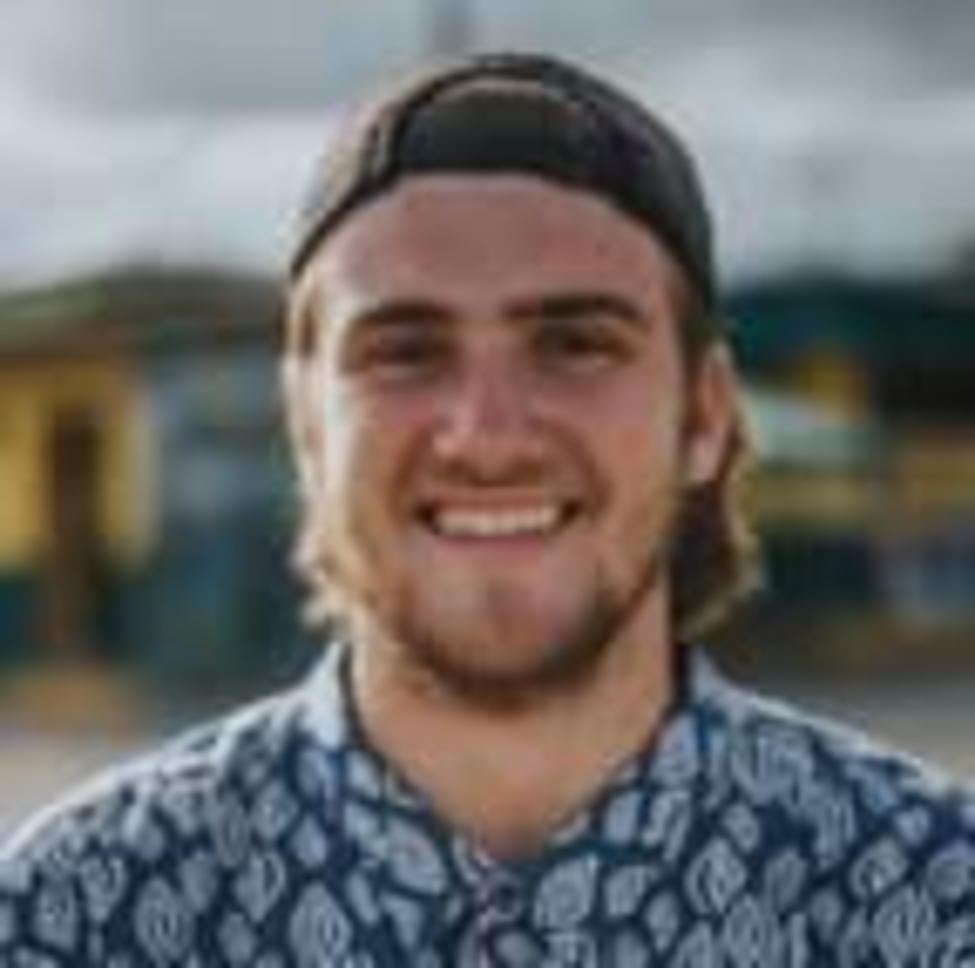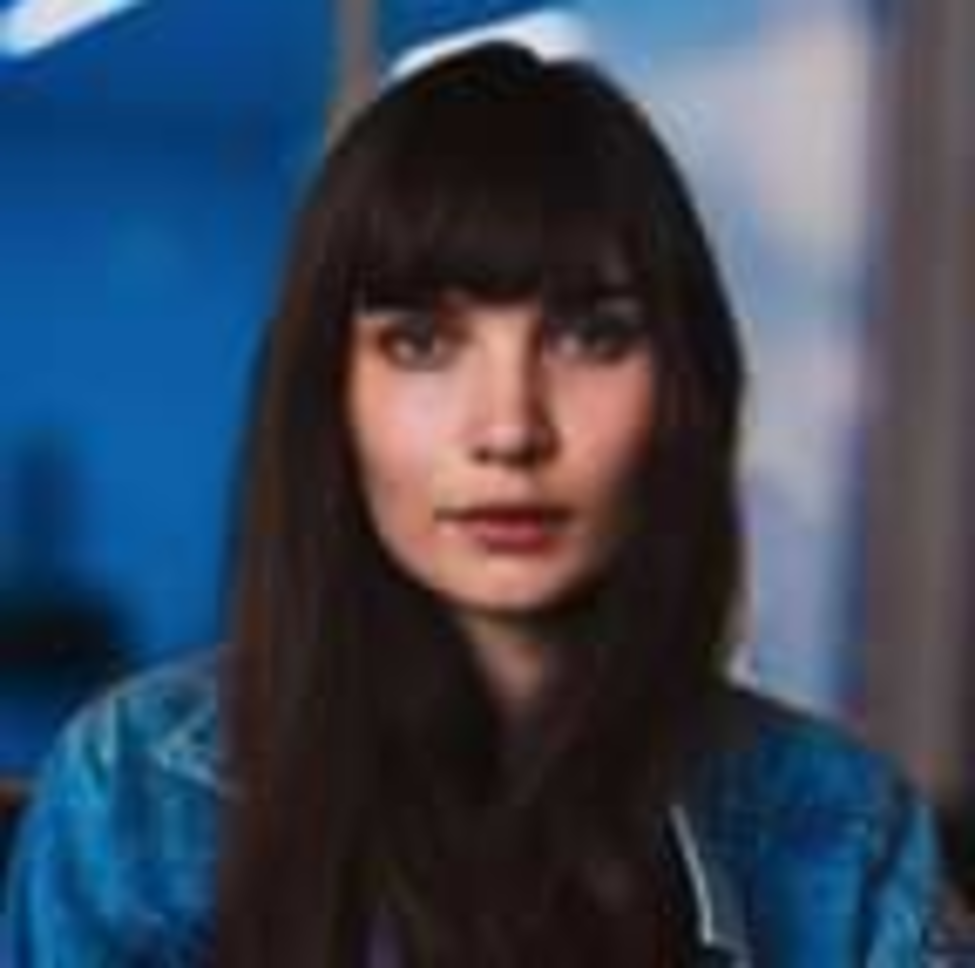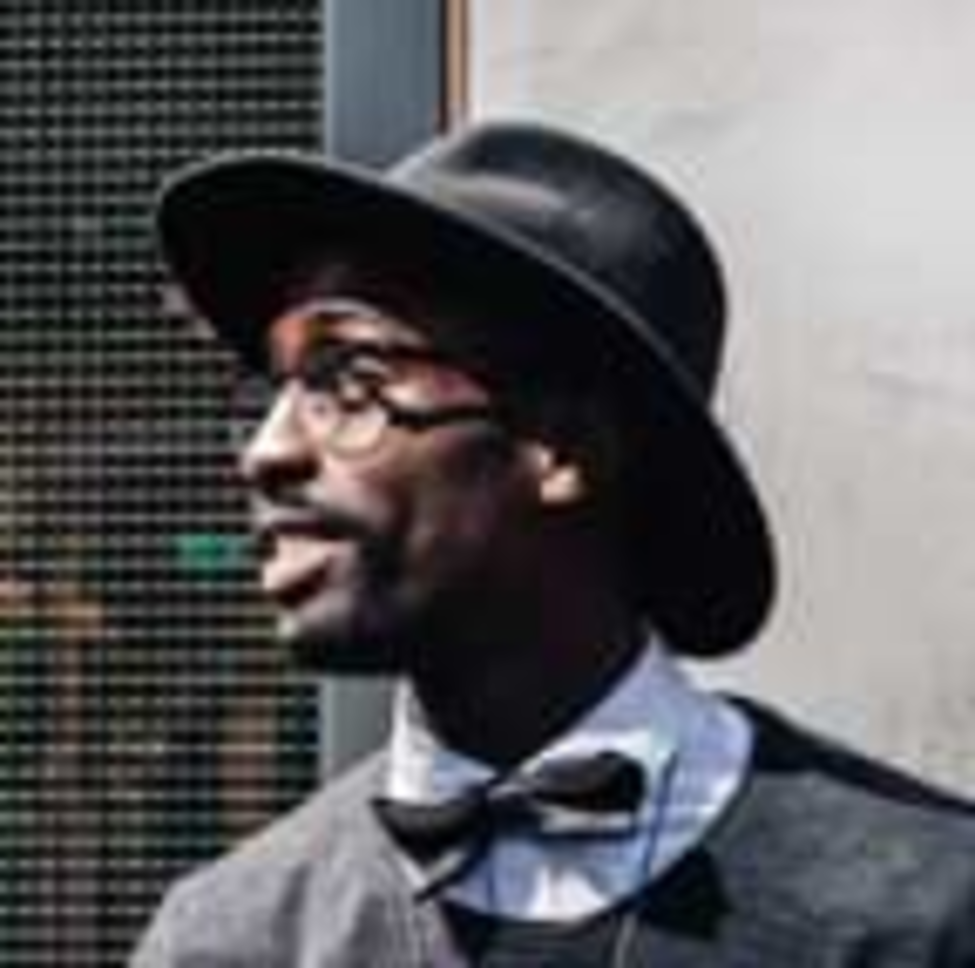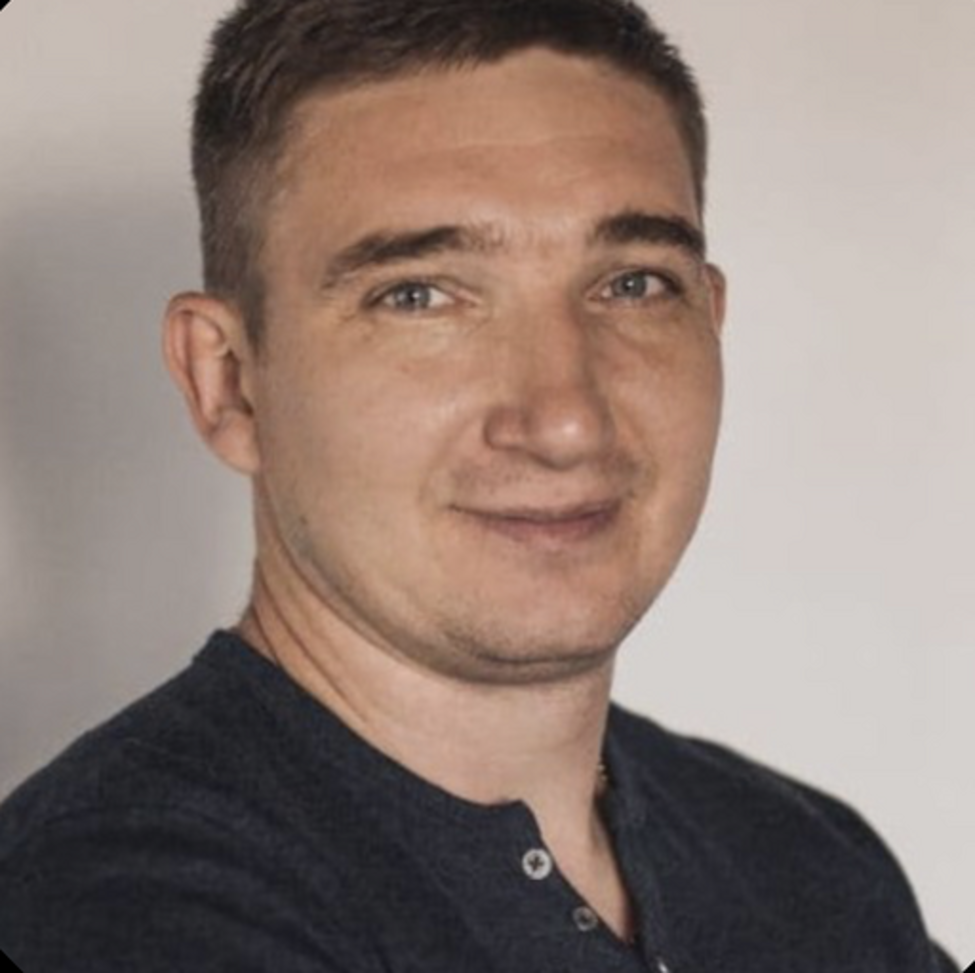 Incredible work environment, challenging projects, and innovative company.
Sergej Verzhbitskij
/
Backend Lead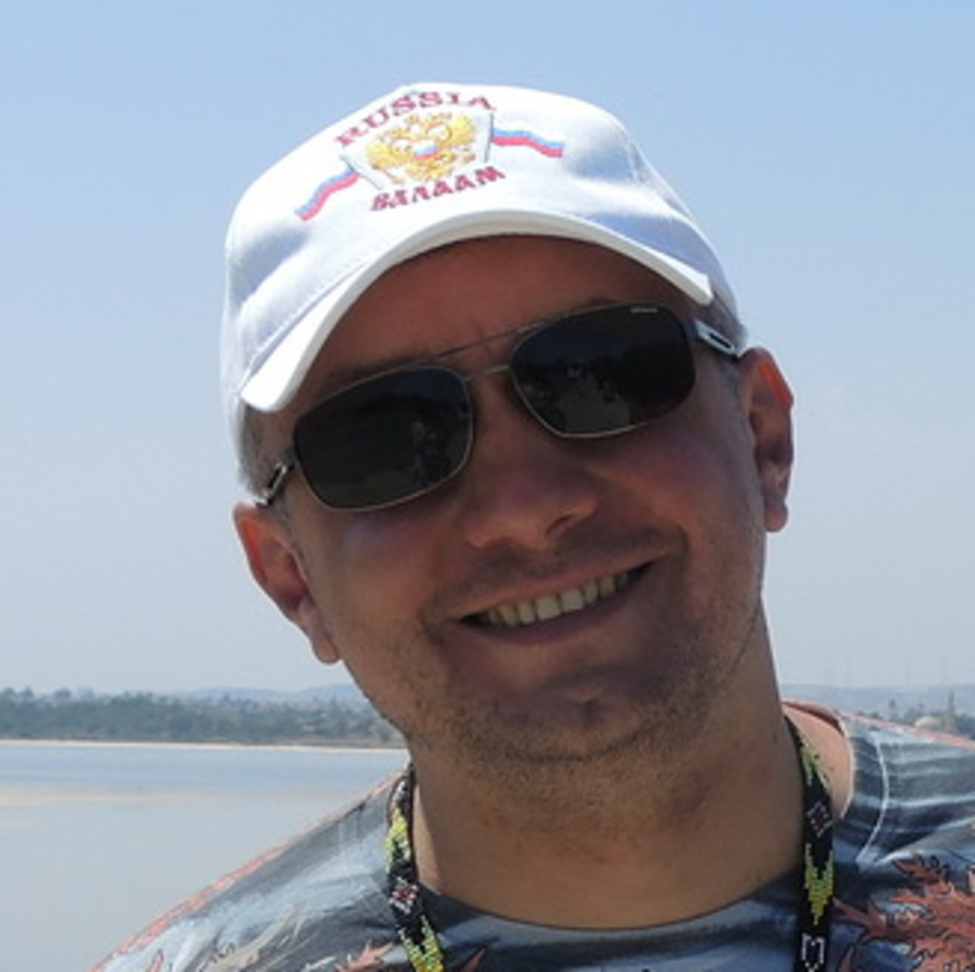 Our team is absolutely fantastic! There's never a dull moment with all the exciting projects we tackle.
Alexey Ivanov
/
Frontend Lead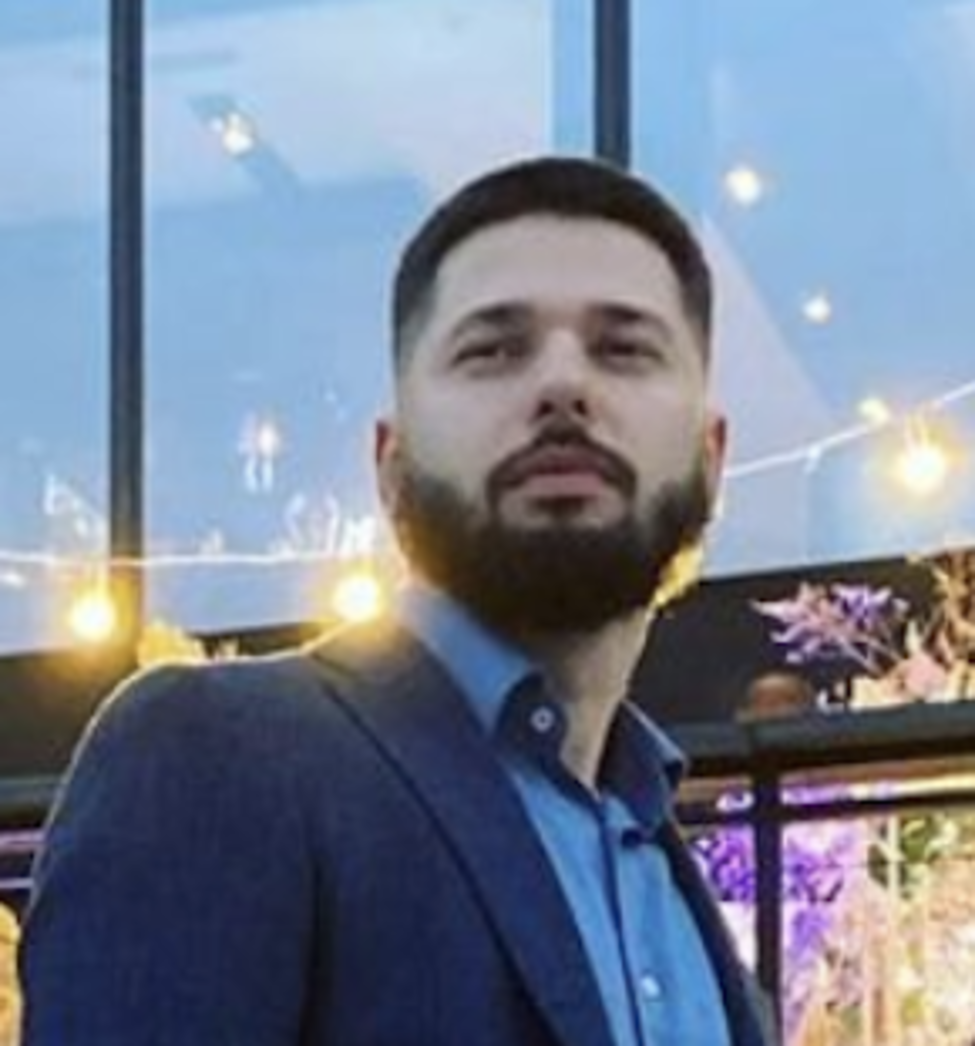 We do amazing things with Ember.js, constantly pushing its boundaries with innovative and exciting features.
Anton Bavykin
/
Frontend Lead
Our customers span the globe
From Australia to the USA, from London to Panama, across borders and languages.